Livestream


NEW Episodes are Livestreamed Every Thursday at 8PM CST!
Recent Episodes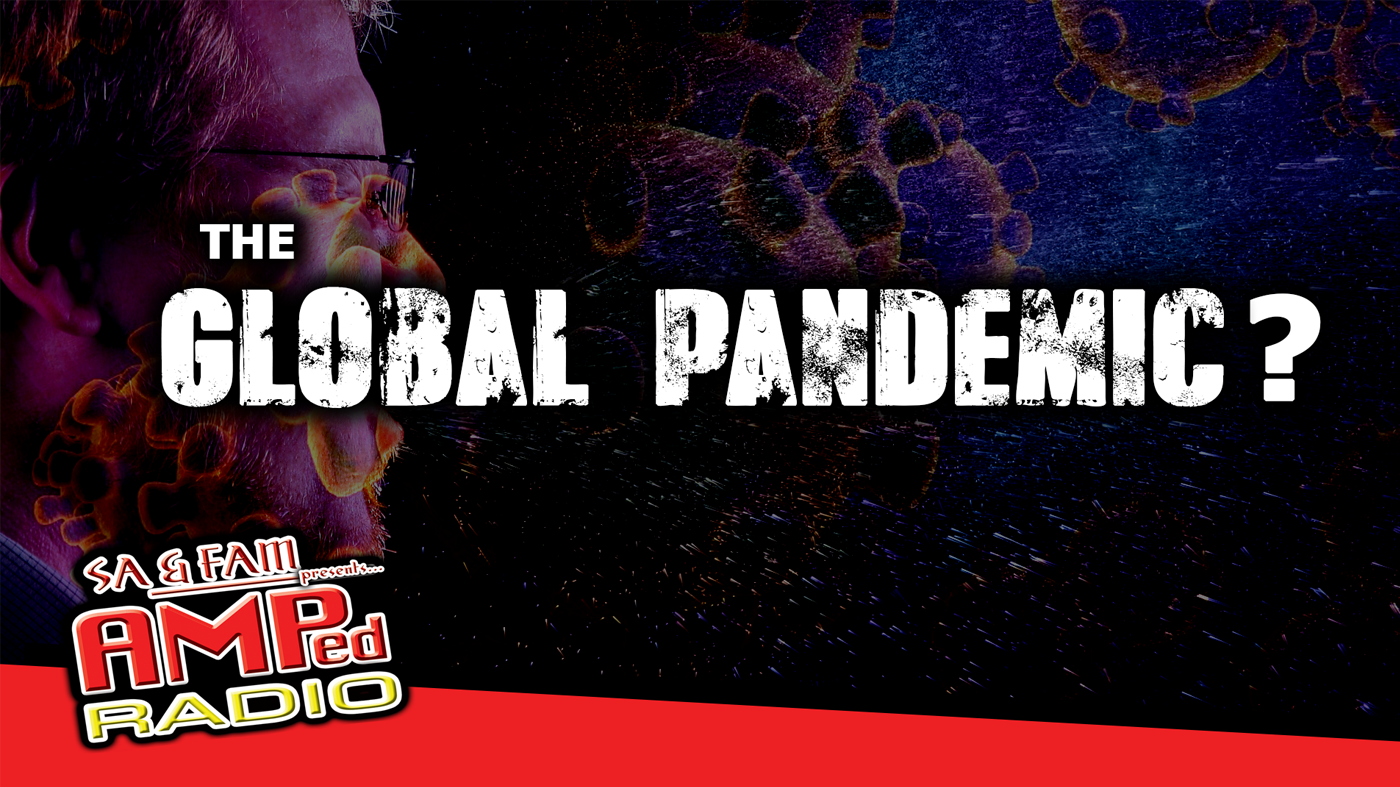 The Coronavirus has hit us stateside and caused many to worry as establishments shut down temporarily and people horde essential supplies. Are we overreacting or is there justifiable concern? Let's discuss.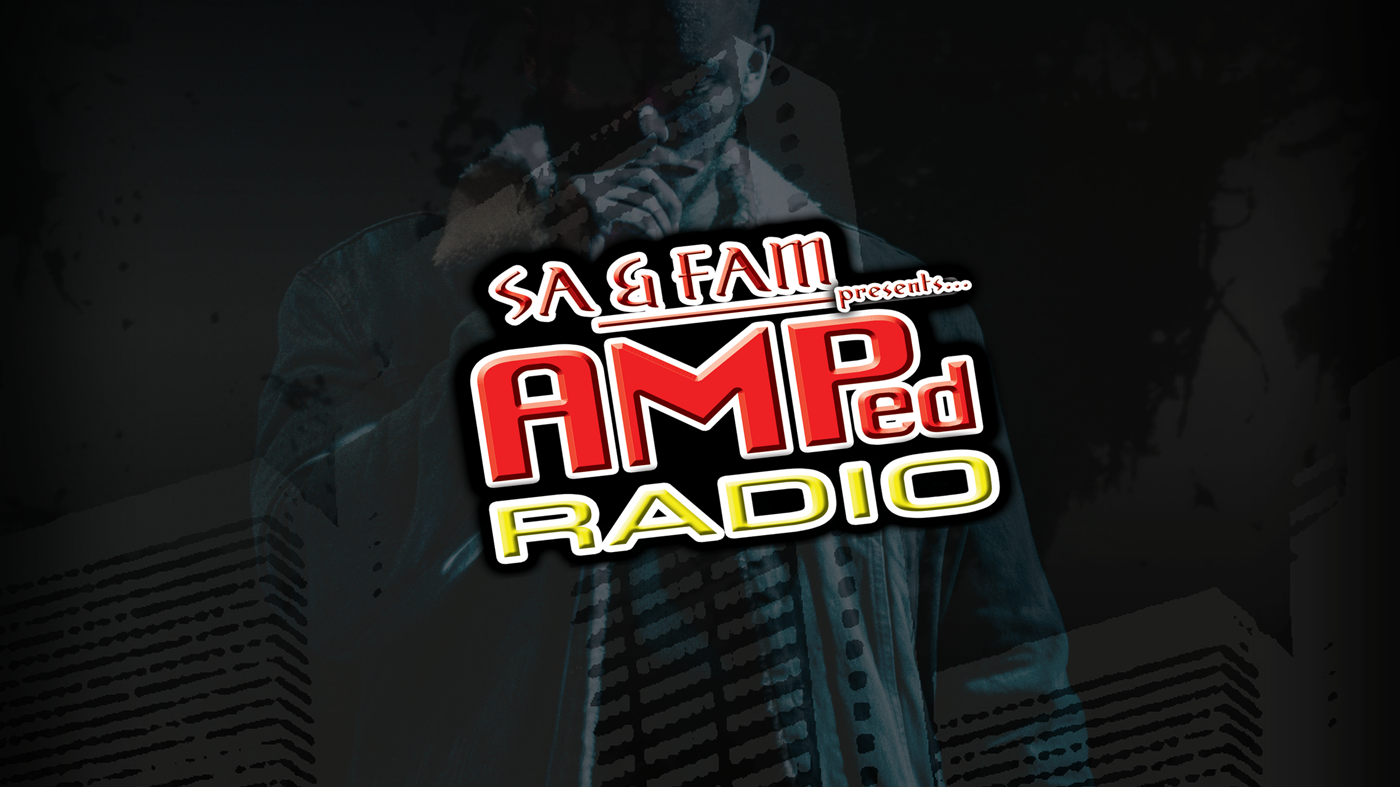 We're joined by CHH artist Tha Heata as we discuss his entry into music, some of his influences and identifying your key demographic. Often, it's not what you expect, but it's important to understand how you will be most effective. How can you find your right audience? Let's discuss.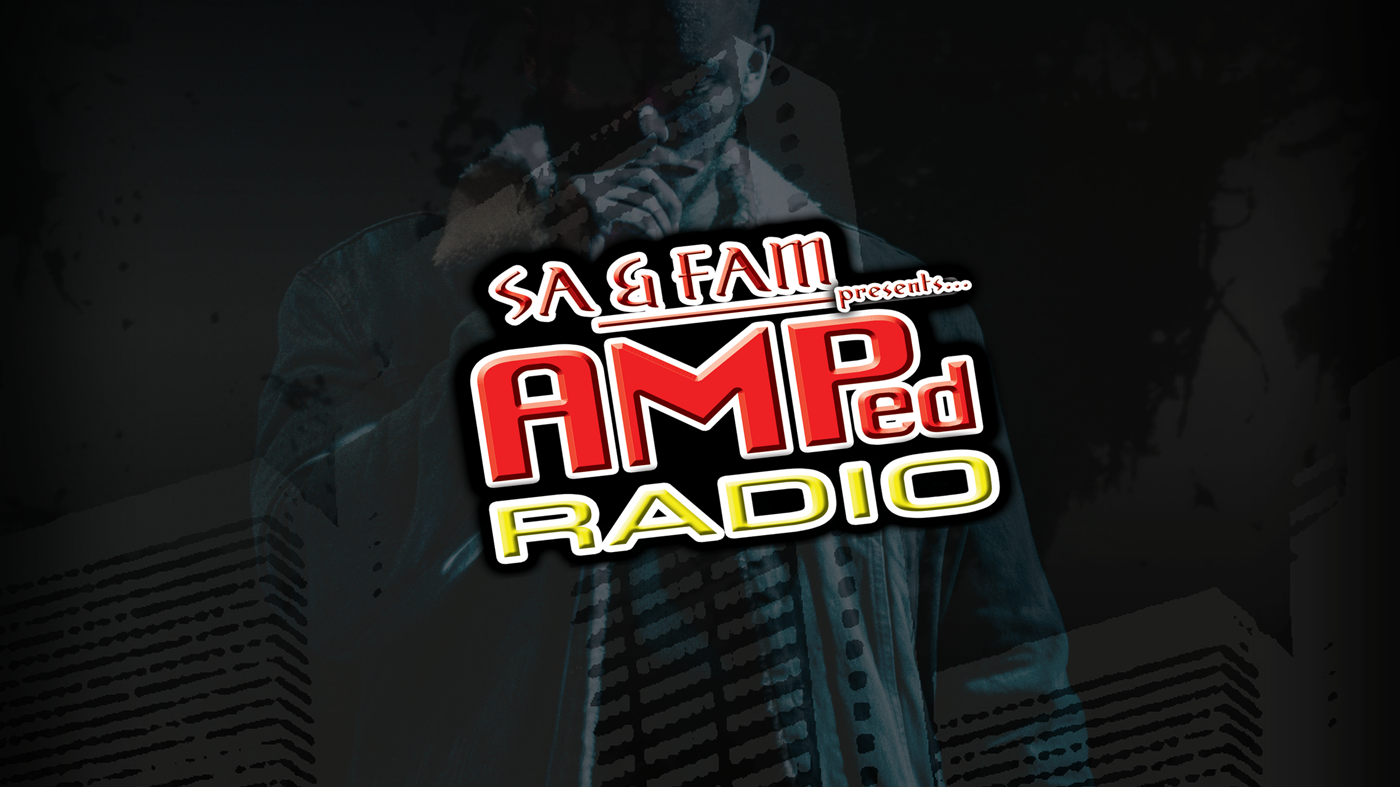 Earlier this week, KJ-52 announced on social media that he will be doing one more tour with his upcoming album/book called Victory Lap. As a fan throughout KJ's 20-year journey, I have some very bittersweet feelings towards this decision. What were some memories you have of KJ-52? Let's discuss.
AMPed Radio was created by CEO and founder of D2S Records, SA as a response to the hip-hop culture and it's focus on negativity in the content of the music. In a world where most people care more about the sound and rhythm of the music and not so much on the words, AMPed Radio, like D2S Records, puts the emphasis on positive music and real topics to help grow and develop.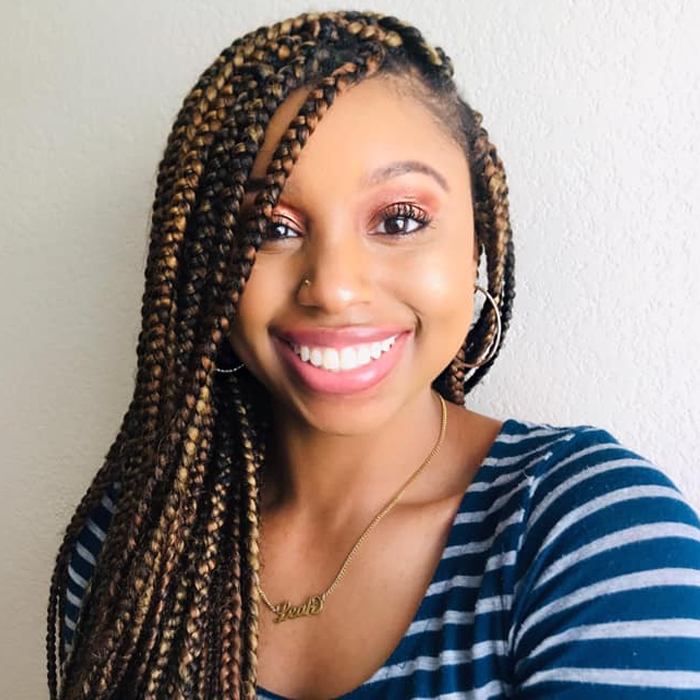 Leah Ballatt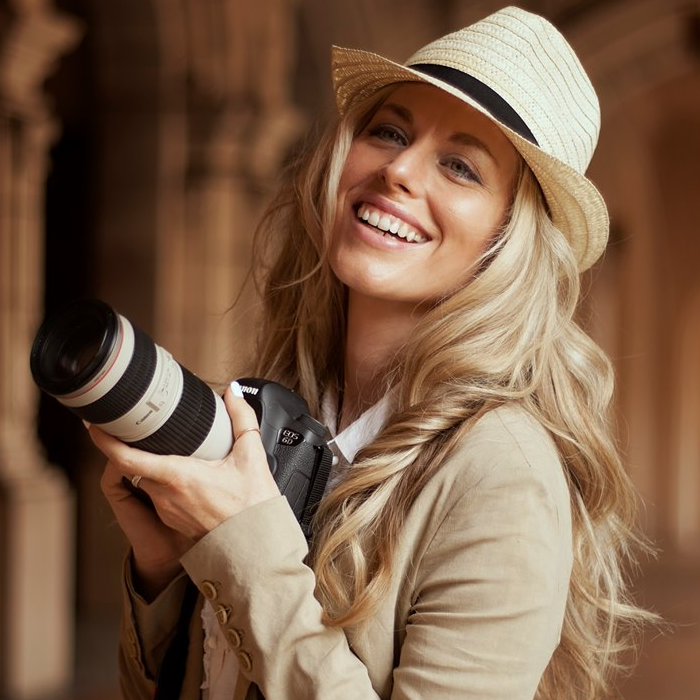 Rebecca Friedlander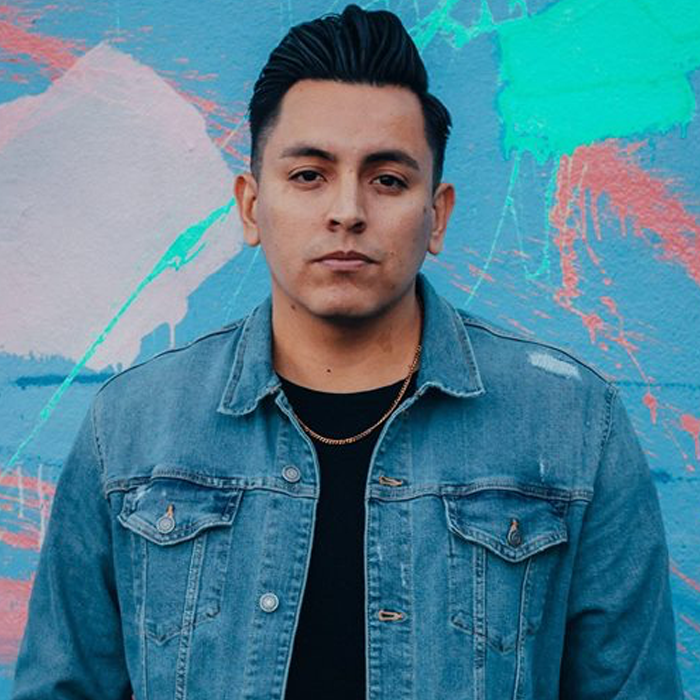 Diego Calderón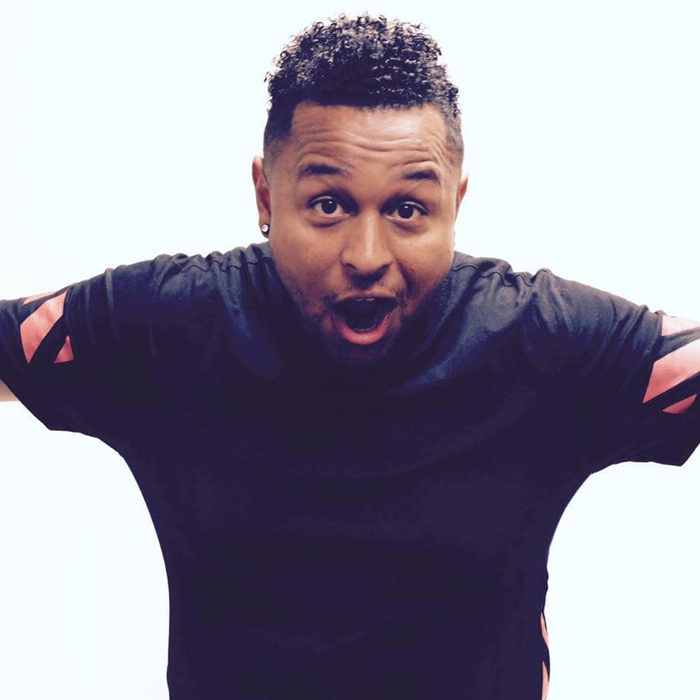 Bishop Ridge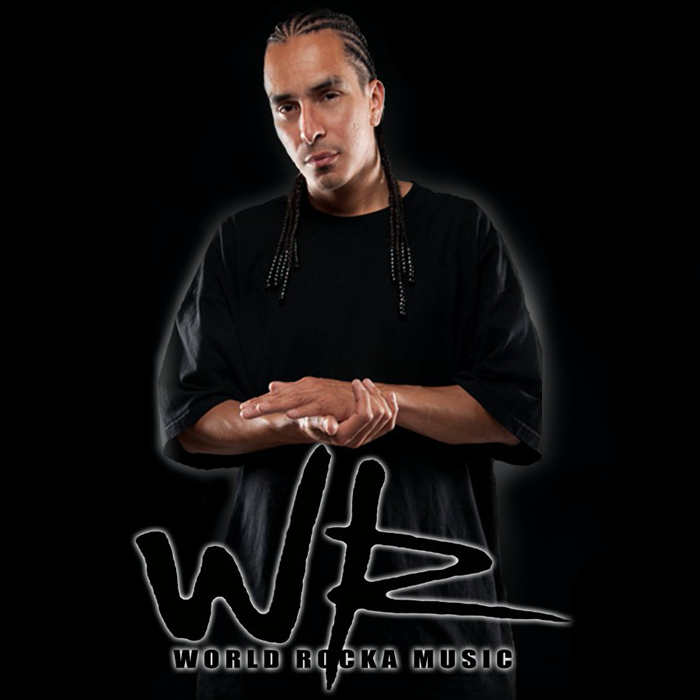 Tha Heata
Contact Us
Use the Form Below For General Contact Purposes Or To Submit Your Songs To Be Played On AMPed Radio.